Welcome to DataActs, where the future of data-driven decisions takes shape. DataActs is a brand under Accelmatic Solutions Private Limited. Founded in January 2021, we embarked on a mission to revolutionize the way businesses understand, interpret, and leverage their data.
To empower businesses to accelerate their growth and innovation through precise data insights and strategic analytics.
Data Analytics: Dive deep into your data to uncover insights, patterns, and opportunities that drive your business forward. Our team of seasoned analysts transforms complex datasets into actionable intelligence tailored to your unique needs.

Data Architecture Design: Crafting a robust data framework is pivotal for any data-driven organization. Our experts meticulously design architectures that are scalable, reliable, and primed for optimal performance.

Data Warehousing: Centralize, store, and manage your data efficiently with our state-of-the-art warehousing solutions. Ensure your data remains consistent, easily accessible, and primed for analytics.

Web and Mobile Analytics and Attribution: Understand user behaviors, journeys, and preferences on your digital platforms. We provide in-depth analytics for web and mobile, ensuring you can attribute every interaction to its source and optimize for unparalleled user experiences.

Growth Marketing Services: Our holistic approach to growth marketing is rooted in data. From customer acquisition to retention, we strategize and implement campaigns that resonate, convert, and foster loyal customer bases.

AI and Machine Learning Solutions: Embrace the future with our AI-driven solutions. We help businesses automate tasks, streamline operations, and enhance user experiences. Through the power of machine learning and AI, we transform complex challenges into innovative solutions, pushing the boundaries of what's possible.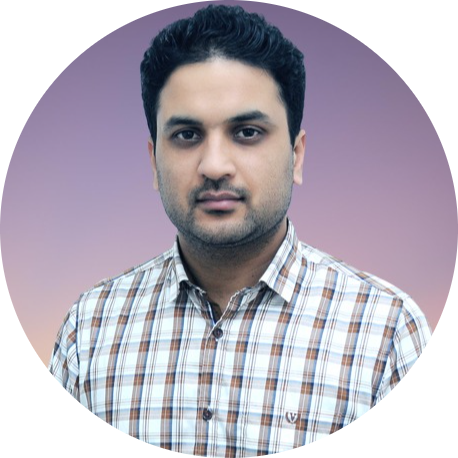 Ranjan Kashyap
Founder & Data Analytics Consultant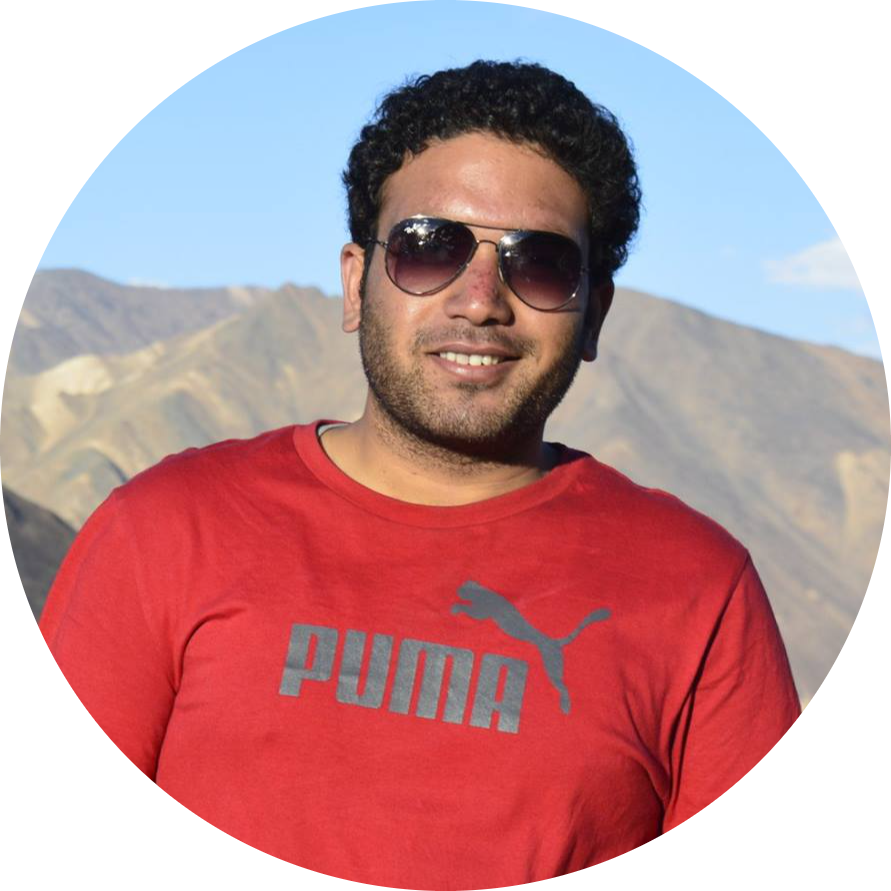 Naman Kashyap
Data Engineer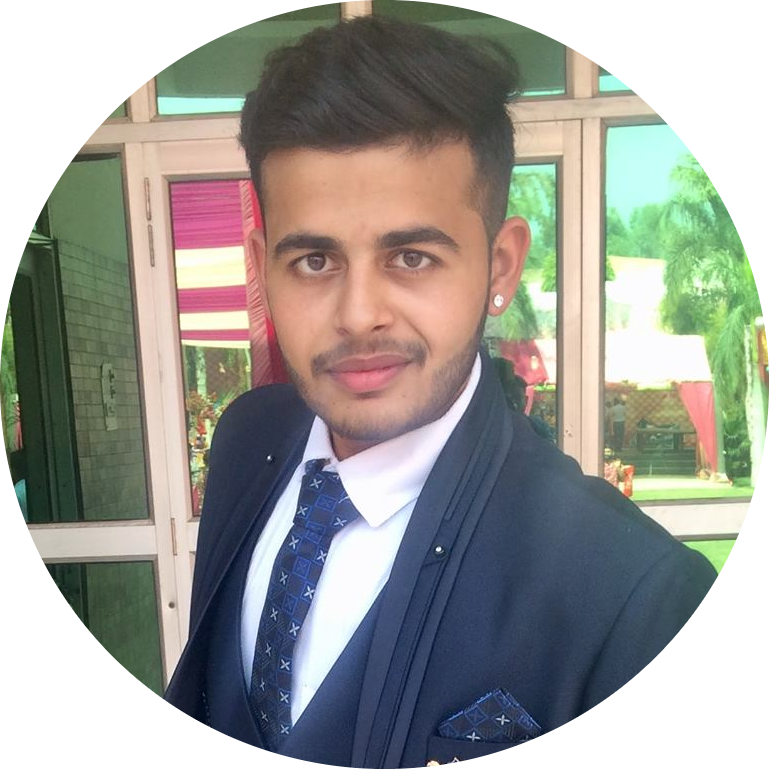 Our dedication to excellence sets us apart. At DataActs, we merge the art of understanding business nuances with the science of data analytics. Our team of professionals is passionate about driving transformational outcomes for our clients. By choosing us, you're not just getting a service provider; you're gaining a partner dedicated to propelling your business into a future of limitless potential.
Join us on this journey. Let's harness the power of data and propel your business into a brighter, more informed future. Welcome to DataActs – where insights meet innovation.