We are consultants, engineers and mentors. We can give you best practice recommendations on how to build a cost-effective yet high-quality Modern Data Stack for your Data & Product Analytics.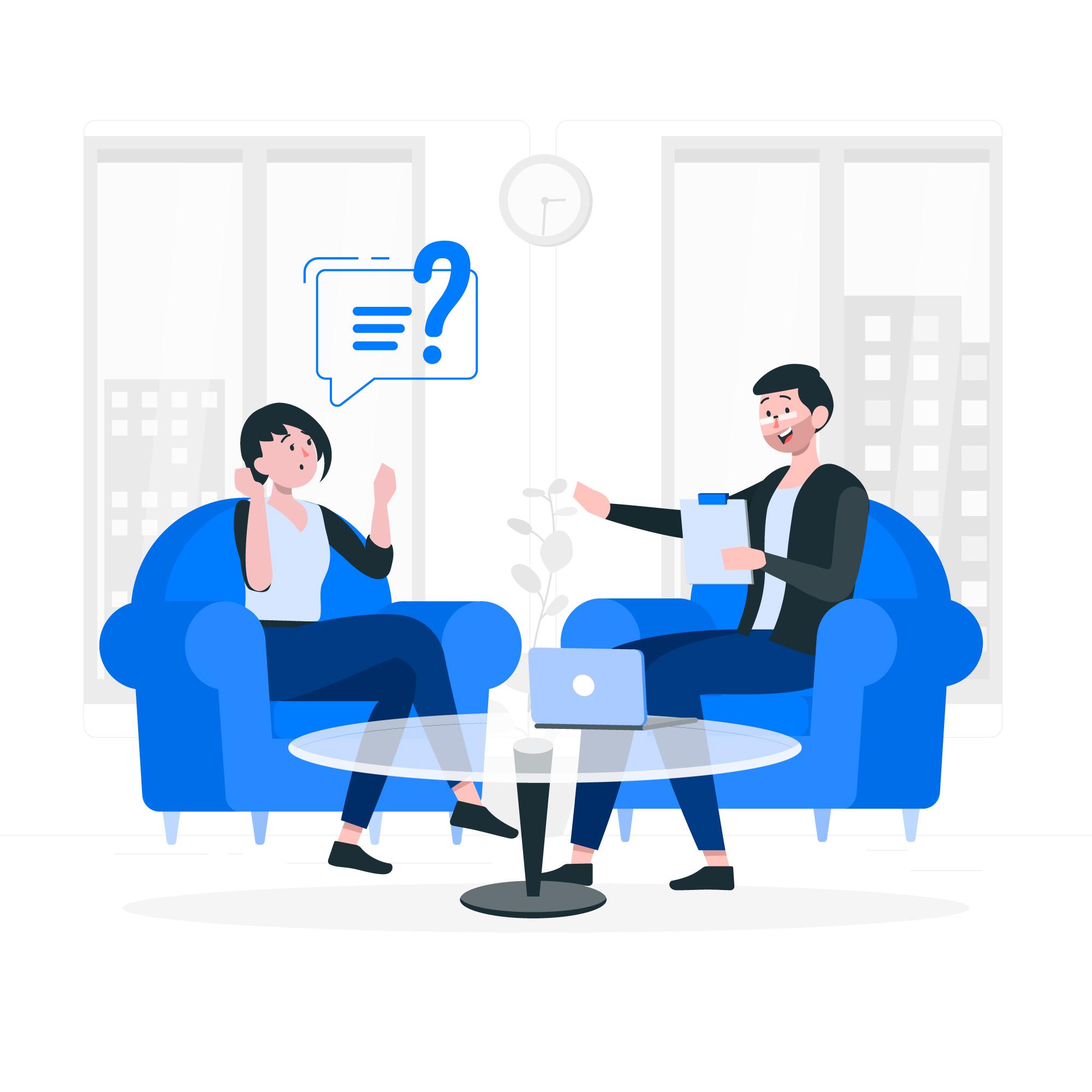 We spend time understanding your goals and then work with you to craft a strategy that leads your organization to become more data-driven.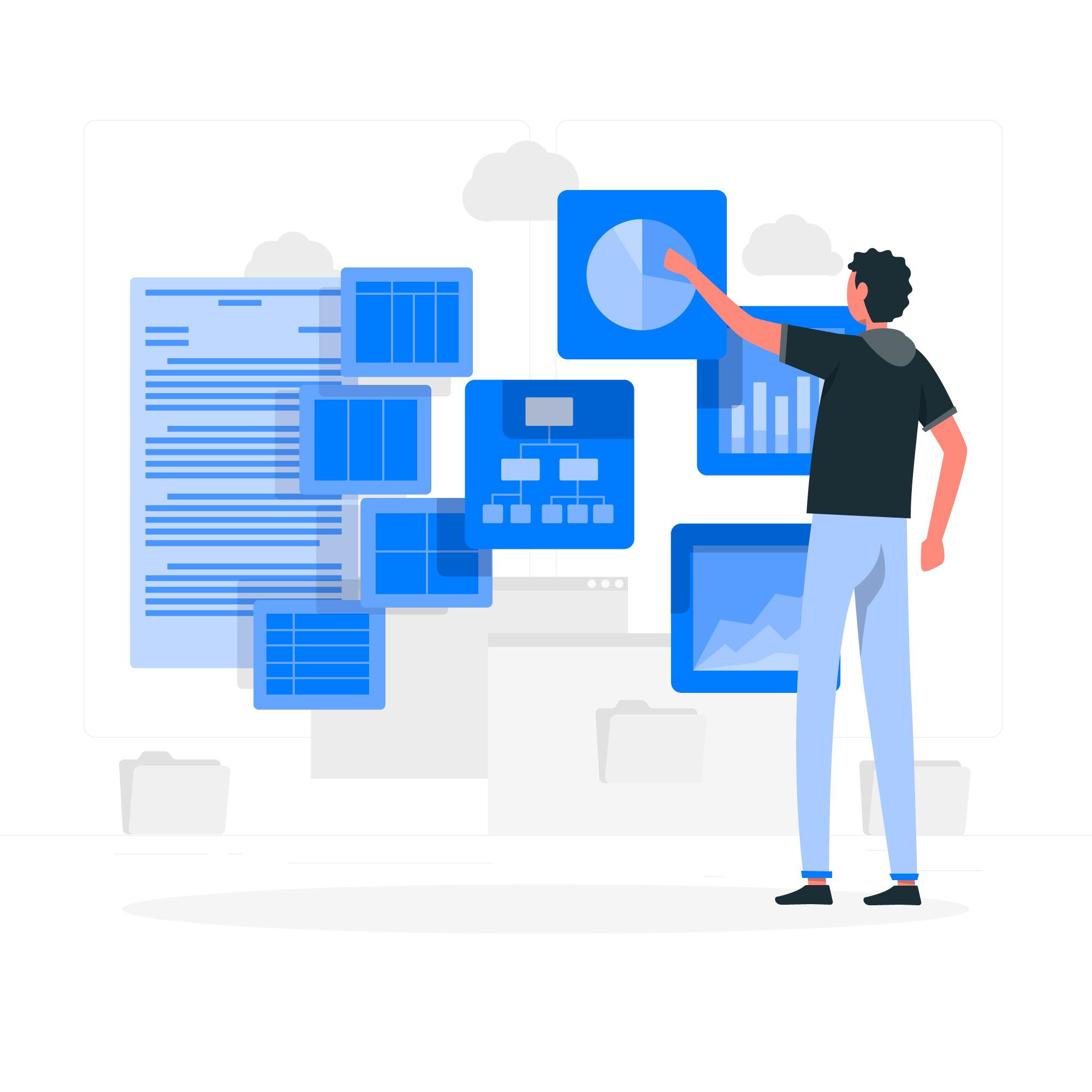 Data Architecture & Engineering
We experience to help your business make the most of Snowflake, Google Big Query, Azure Synapse, SQL and SAP HANA.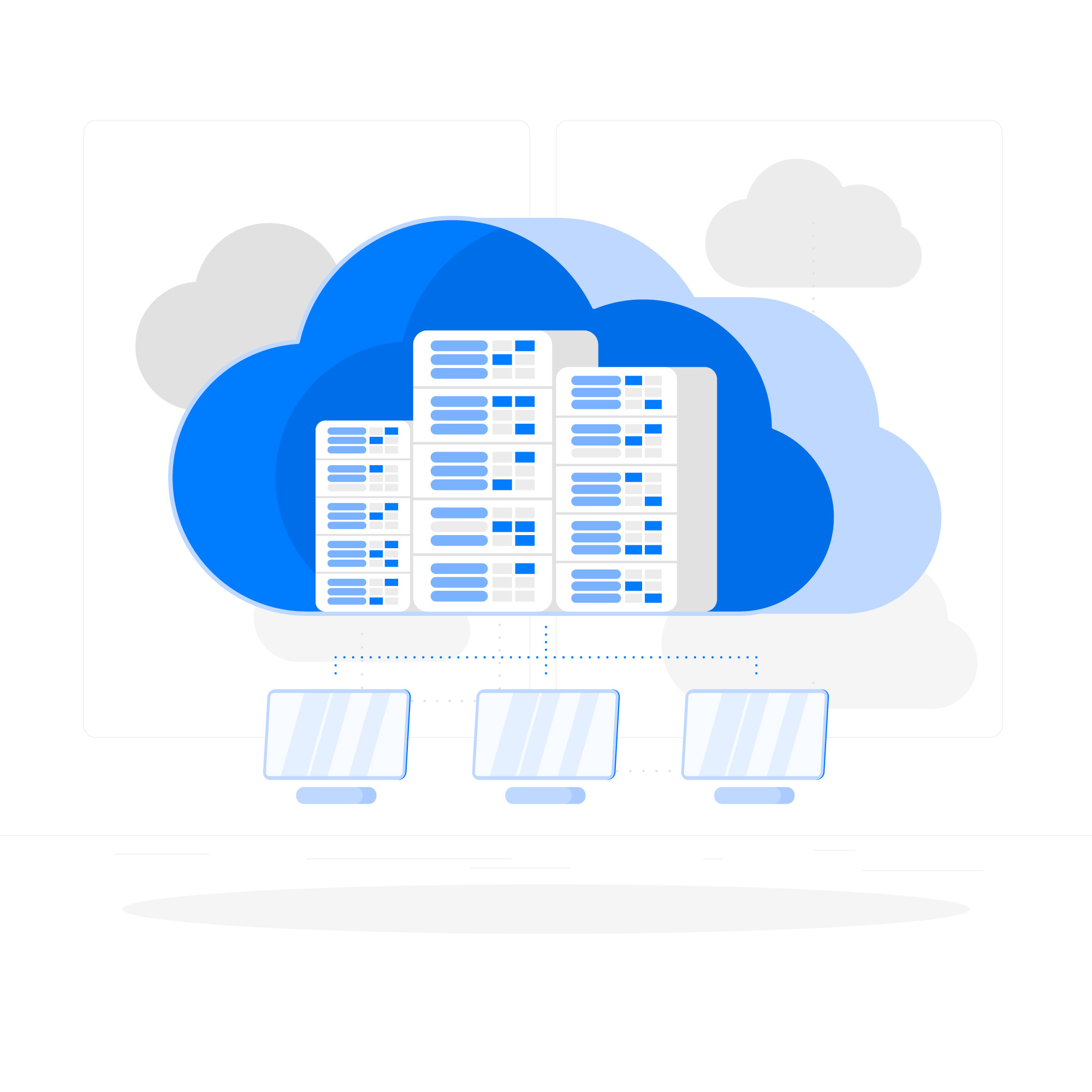 We build dashboards and provide insights through charts and graphs which can answer all your business questions.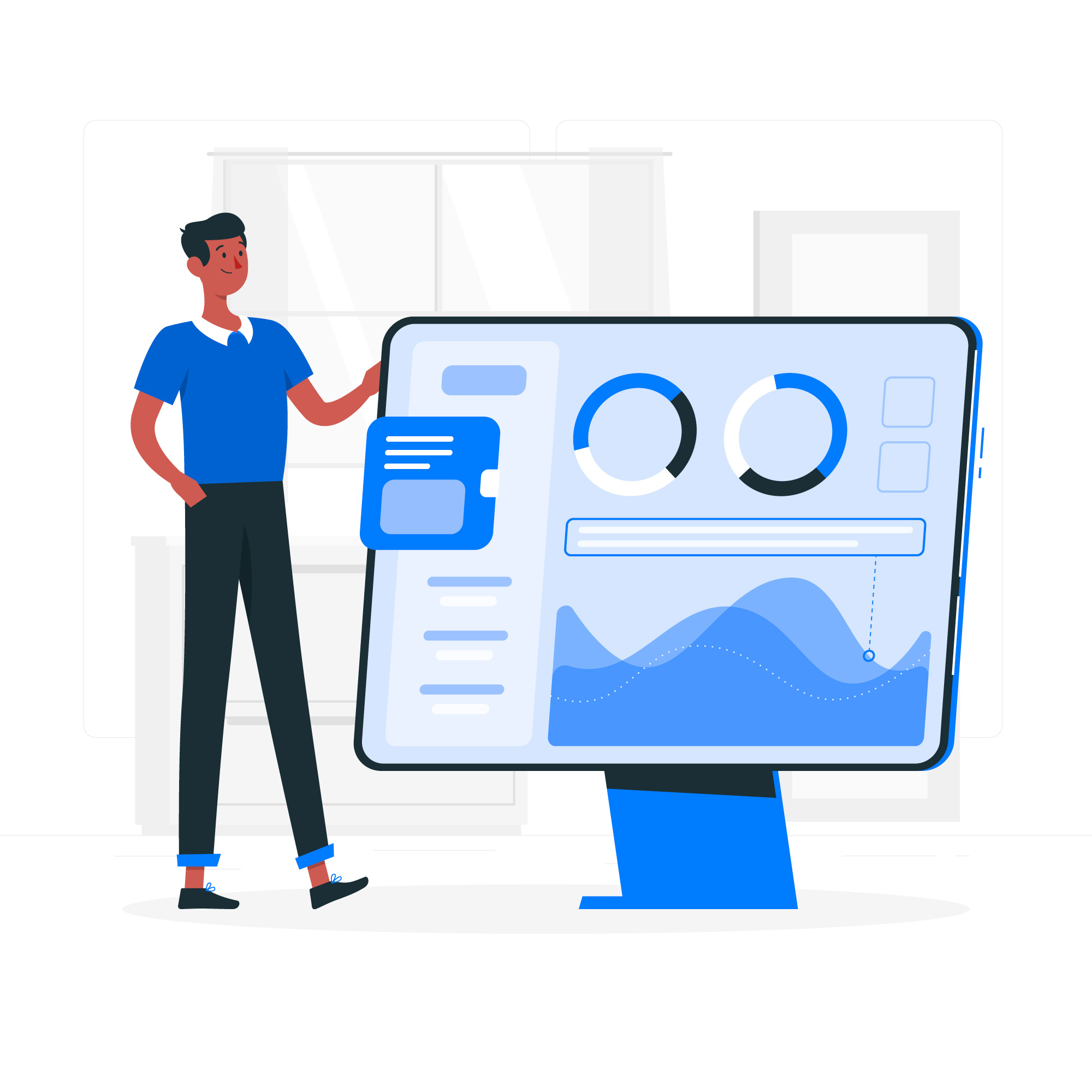 We implement the right analytics tech stach on your web or mobile app and make sure you are tracking the right data.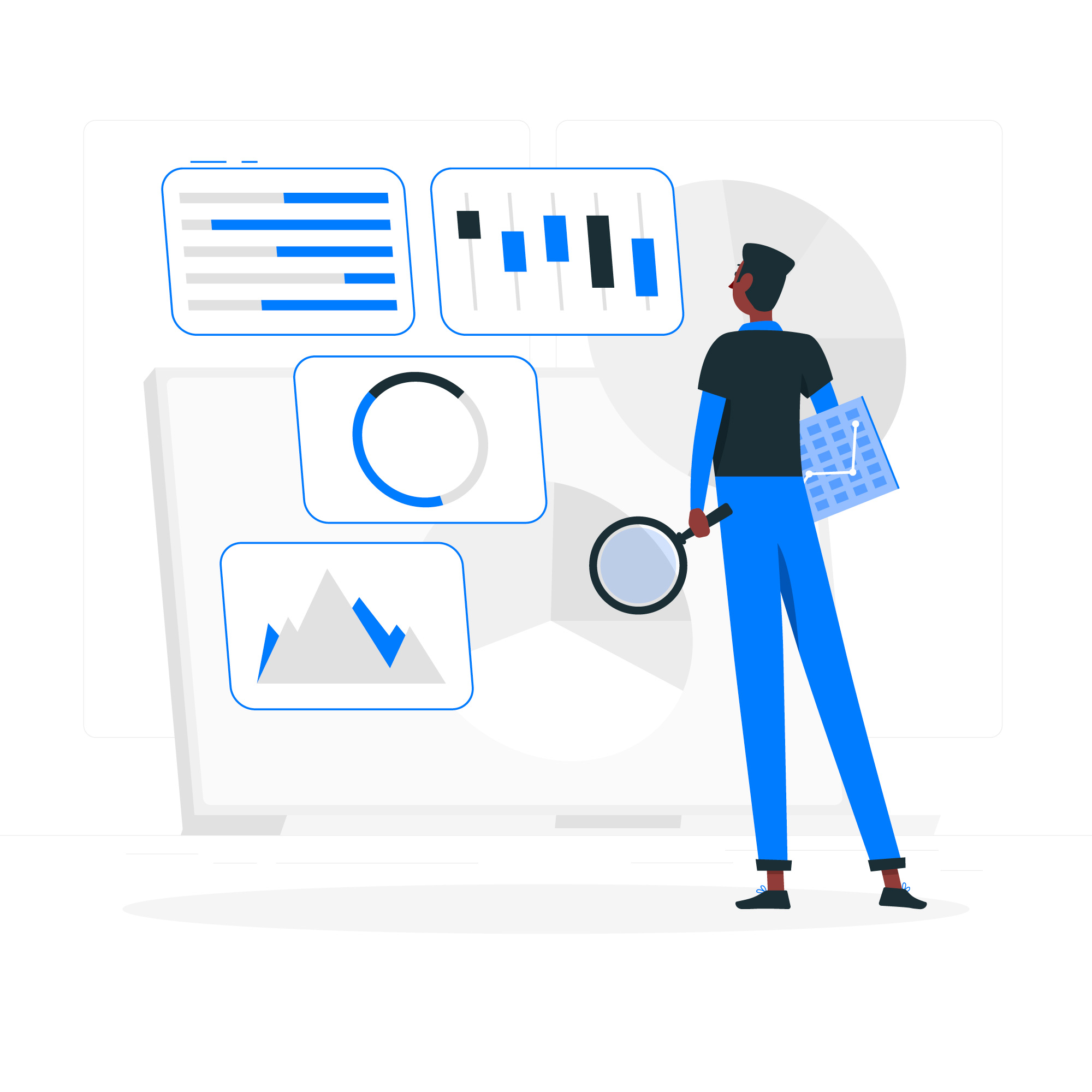 We can implement deep learning and other ML models for your business to help you get value of your customer data or achive any other specific task.